We would like to thank the generous sponsors as without their support we would not be able to maintain our website. The Yemen population continues to grow here in the United States. With a large population in New York City, we also have a growing amount in Miami, FL.
Our hearts and prayers are with our beloved home country, as we know about war and its effect.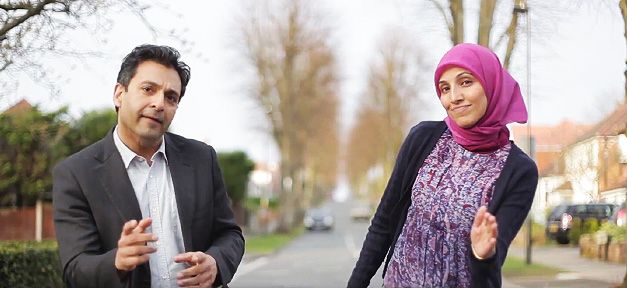 But, this website's intention is to uplift our people that were fortunate enough to start a new life in the United States.